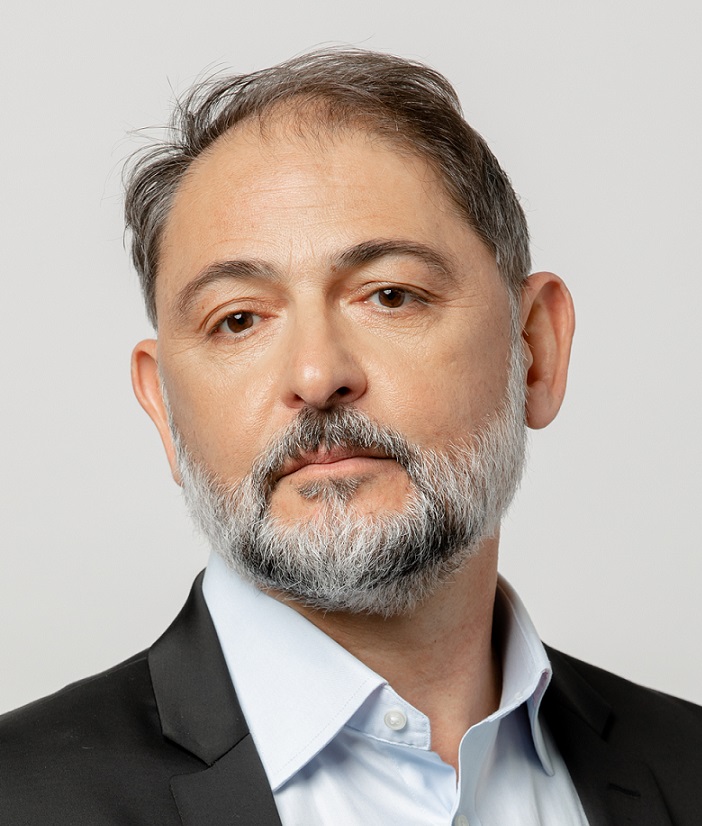 Meet The Designer
Sasson Bezalel
As an architect with a passion for product design, Sasson has developed a unique sunglasses collection that is innovative and refreshing to the optical world. After designing for other brands and getting to know the eyewear industry, Sasson has launched BEZ – his exclusive brand that expresses his vision for sunglasses and optometric frames, as well as reflects his architectural background and inspiration.
Our Vision
BEZ delivers innovative, lightweight and durable optical designs that push the limits using high quality materials. People throughout the world wear BEZ luxury eyewear boldly and beautifully. 
Benchmark Collection
Benchmark is the first sunglasses line being launched by the BEZ brand. It is an exclusive lightweight unisex style made all from titanium. The luxurious frame is made of a 1mm thick, 3mm wide Titanium block, a one piece CNC cut to achieve unique angles, sharp lines and durability. The one piece nylon lens is lighter, flexible and more resistant, as well as cut precisely to match the frame shape. Temples are mounted to the frame as one origin that creates a natural continuation of the frame. This collection is comprised of seven (7) different shapes available in three (3) colors.